November 28, 2022
Transform Your Smile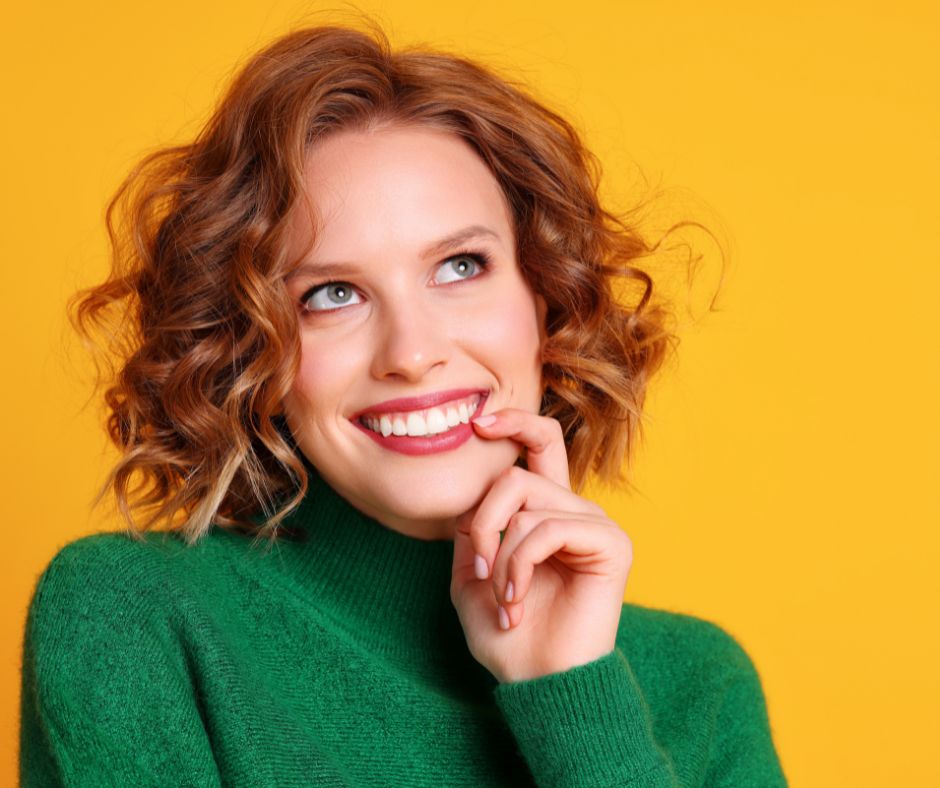 Your smile enables you to make an excellent first impression while maintaining great overall health. Feeling great about your teeth lets you exude happiness and self-confidence, enhancing interpersonal connections. Feeling mortified by your smile makes you retreat from others, adversely impacting career opportunities, social circles, and other life aspects. However, caring for your teeth and gums can help you maintain a healthy, beautiful-looking smile that you'll want to show off. Here are five ways to transform your smile.
Use dental veneers
Dental veneers are fine, tooth-colored shells attached to the teeth's front surface to enhance their appearance. They are usually made from resin-composite or porcelain materials. Dental veneers are permanently bonded to the teeth. Dental veneers are among the quickest and most durable ways of transforming specific teeth or a complete smile.
You can correct various cosmetic issues using veneers, including broken, chipped, smaller-than-average, unusually shaped, pointed, or discolored teeth. They're also ideal for people with gaps in their teeth. The best type of veneer to transform your smile depends on the cost, installation process time, veneer's longevity, and your dentist's suggestions.
Consider teeth whitening
Teeth whitening is the bleaching of teeth to lighten them. While this procedure doesn't make your teeth bright white, it lightens them by multiple shades. After the teeth whitening process, the dentist takes your teeth's impression to create a mouthguard that you'll use with a bleaching gel at home for several weeks. Laser or power whitening is another whitening solution your dentist can offer. This procedure takes about an hour.
Use Invisalign
Invisalign aligners can safely transform your smile's alignment without compromising your appearance. They're made using polyurethane plastic and are a perfect fit for your teeth once inserted. Invisalign aligners are designed to mount a specific amount of pressure on your teeth to move them towards an improved alignment slowly.
Contrary to traditional metal braces that are permanently fixed, you can take off your aligners. This lets you enjoy your favorite food without worrying about the aligner. Since removing the Invisalign aligner is easy, keeping your teeth healthier becomes easier.
Give us a call to schedule your next dental visit today!