September 22, 2022
Periodontitis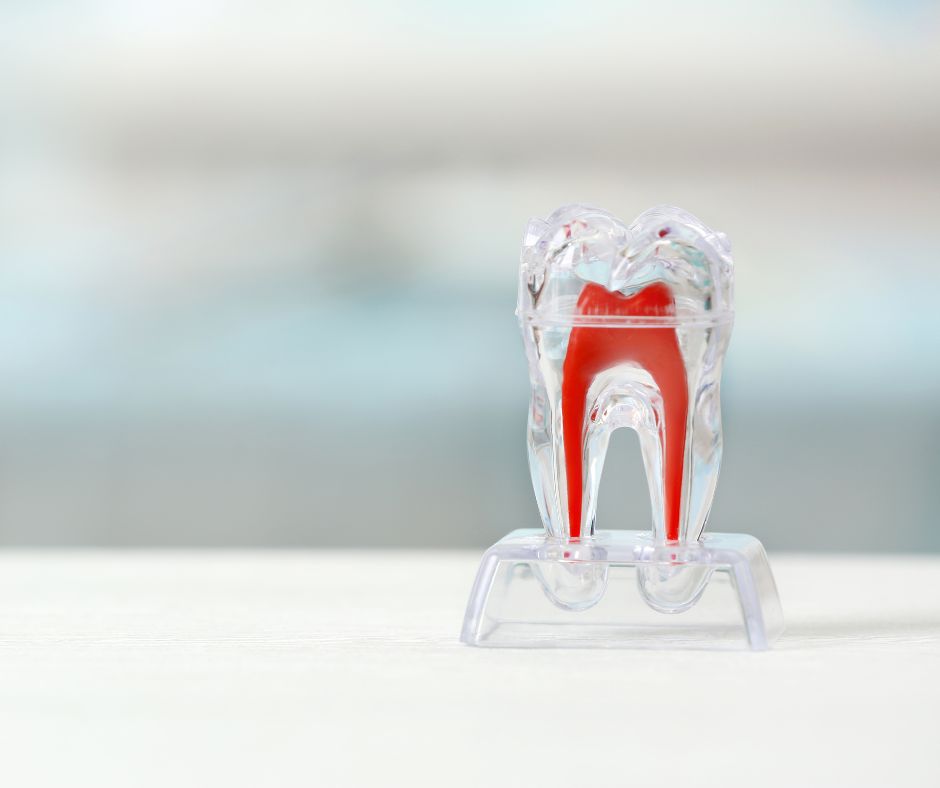 Periodontitis Treatment and Management
The goal of periodontal treatment is to eliminate plaque, biofilm and calculus, from the tooth surface and establish an environment that can be maintained in health. Treatment of periodontitis can be non-surgical or surgical. The optimal treatment is based on the patient, site and systemic factors.
Non-Surgical
The American Academy of Periodontology defines non-surgical treatment as the professional removal of supragingival and subgingival bacterial plaque or biofilm and calculus, which provides a biologically acceptable root surface, as well as patient adoption of a comprehensive daily plaque or biofilm control routine.
Non-surgical therapy includes:
Patient education and oral hygiene instruction
Complete removal of supragingival calculus
Restoration or temporization of carious lesions
Treatment of areas where plaque and food debris can collect, including orthodontic treatment and removal of plaque retentive factors.
Surgical
Many moderate to advanced cases require surgical access to the root surface for root planing and reducing pocket depth, which will allow the patient to achieve successful home care.
Surgical treatment entails:
Correction of anatomic conditions that predispose the patient to periodontitis, impair aesthetics, or impede placement of prosthetic appliances
Extraction of teeth that cannot be successfully treated
Placement of implants when teeth are lost
Surgical treatment options include:
Gum Graft Surgery: Gum graft surgery is intended to prevent further gingival (gum) recession and bone loss and to reduce sensitivity. During this procedure, tissue is taken from the palate or another donor source to cover exposed roots.
Periodontal Pocket Reduction Procedures: In this approach, gingival tissue is folded back to allow for removal of disease-causing bacteria, after which the tissue is sutured back in place. This is intended to allow gingival tissue to reattach to the bone.
Regenerative Procedures: These are procedures that are performed when there is bone destruction. Once again, the gingival tissue is folded back and the disease-causing bacteria are removed, after which membranes, bone grafts, or tissue-stimulating proteins are used to help promote regeneration of supporting periodontal tissues.
Give us a call to schedule your next dental visit today!