January 19, 2023
What Causes Tooth Loss?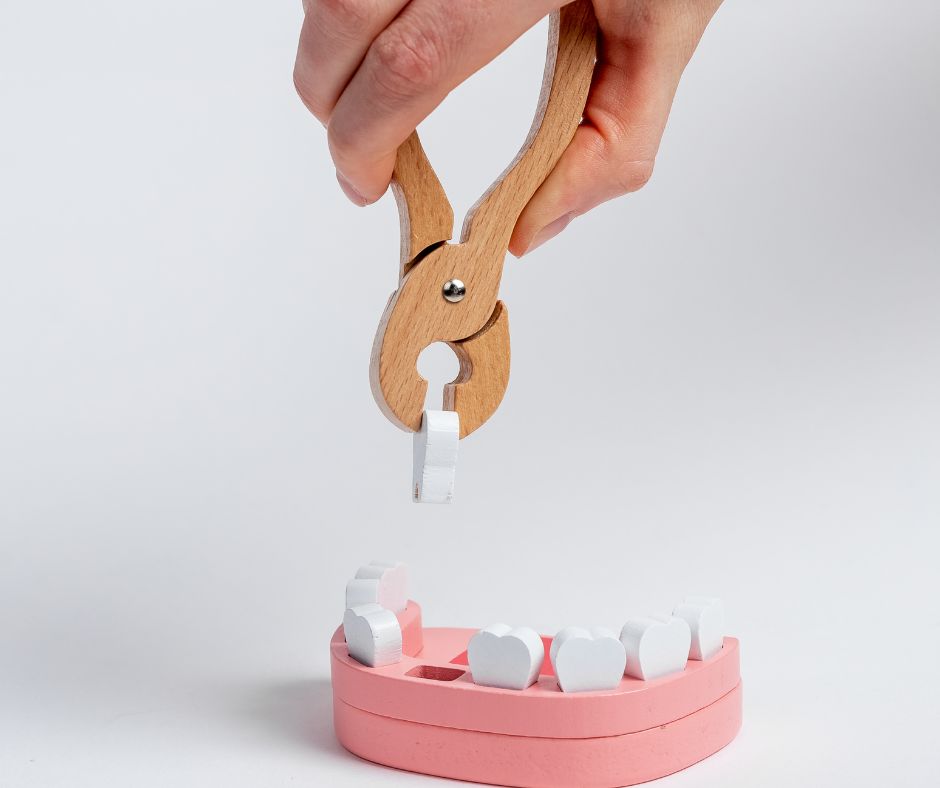 Tooth loss is a common theme for nightmares and horror movies, but it's actually a normal part of human development that can sometimes be vital for our oral health. We've asked two dental surgeons which teeth fall out, in what order, and why you might lose your adult teeth. In some cases, tooth loss can even be a good thing, when helping to alleviate overcrowding or pain, or to allow for orthodontic treatment to take place. Unfortunately, some tooth loss in adulthood can happen due to mouth trauma, but dental surgeons are excellent at fixing a smile in these instances.
Do Adults Lose Teeth?
Tooth loss in adulthood is something most of us avoid thinking about, but it often happens due to underlying health problems. AuClair Clark explains that the main cases of adult tooth loss can vary. "Adults can lose teeth from dental caries [decay] or periodontal [gum] disease," she says. "These can be caused or exacerbated by any number of factors, including oral hygiene, systemic conditions or genetics." Data analysed by the Australian Dental Journal(opens in new tab) indicates that tooth loss is trending down each decade, with the average number of teeth lost for any reason slightly reduced from data collected in 2004-06 to 2017-18. The findings indicate that instances of tooth loss increase with age, and were higher in groups who were socio-economically disadvantaged.
What Are The Signs Of Teething In Children?
AuClair Clark outlines signs you should look out for if an infant may be teething.  "Signs of teething include excess drooling, putting their hands and other toys and things in their mouth to chew, and being a little fussier than usual," she explains. "The gums may be slightly red in the area of tooth eruption."
The FDA(opens in new tab) also advice on teething, including ways to make your child more comfortable.
Give us a call to schedule your next dental visit today!